The Clean Cycle generator converts heat from a variety of sources into clean, affordable electricity.
Reciprocating Engines Biomass & Biogas Waste Water Treatment & Landfills
(Diesel, Combined Heat & Power) (Biomass Boilers) (Flaring & Methane Reduction)
Oil-Free Operation
Zero fuel required
Zero emissions produced
Low maintenance
Redeployable
24x7 continuous operation
Utilize an existing energy source
Heat is just another form of energy, and it is frequently released out the stacks of industrial facilities, power plants, compression stations, and many other facilities.
Generate revenue or savings
The power the Clean Cycle produces from heat can easily be integrated with the grid so that it can be sold for a steady revenue stream, or directly offset an electricity bill.
Clean Cycle units are pre-assembled to simplify installation and operation
Good applications for heat to power installations include reciprocating engines, biomass boilers, turbines, and other industrial processes
Heat produced by the applications is captured in exhaust streams, water, or steam processes and transferred to the Clean Cycle solution.
The Clean Cycle solution converts the heat into electricity in a closed loop process called the Organic Rankine Cycle.
Electricity produced is grid-ready and is up to 140kW per Clean Cycle unit, equivalent to the electricity used by more than 100 US households.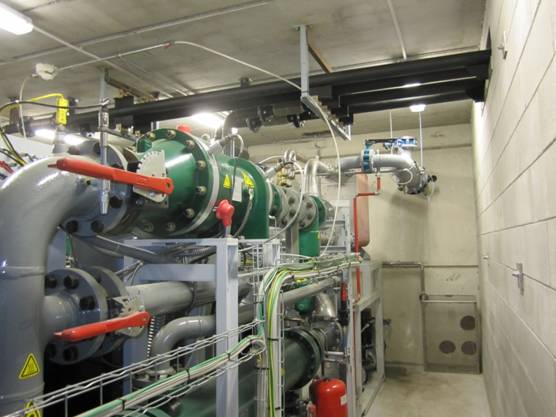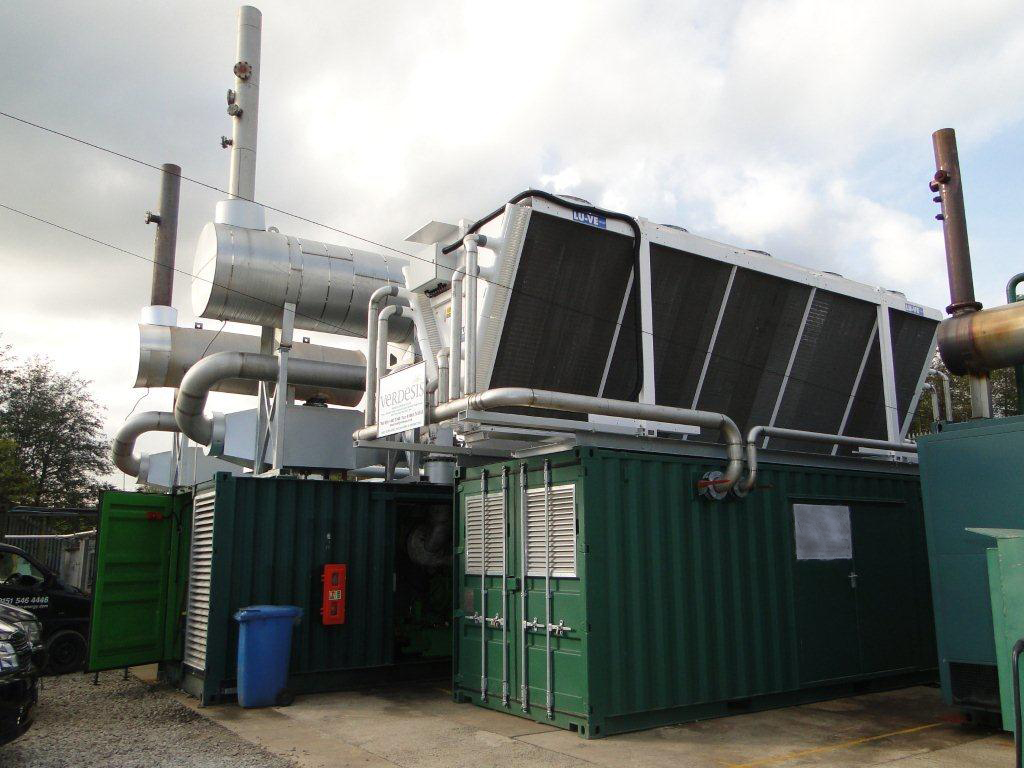 Proven performance
With a growing fleet of greater than 100 units and more than a million operating hours, the Clean Cycle is a leader in the heat to power industry.
Visit the Installations page for more details
Want more information?
Send fill out an inquiry form and we will get back to you. Find additional information by clicking the links below: